You are invited to join us for a night of fun and history!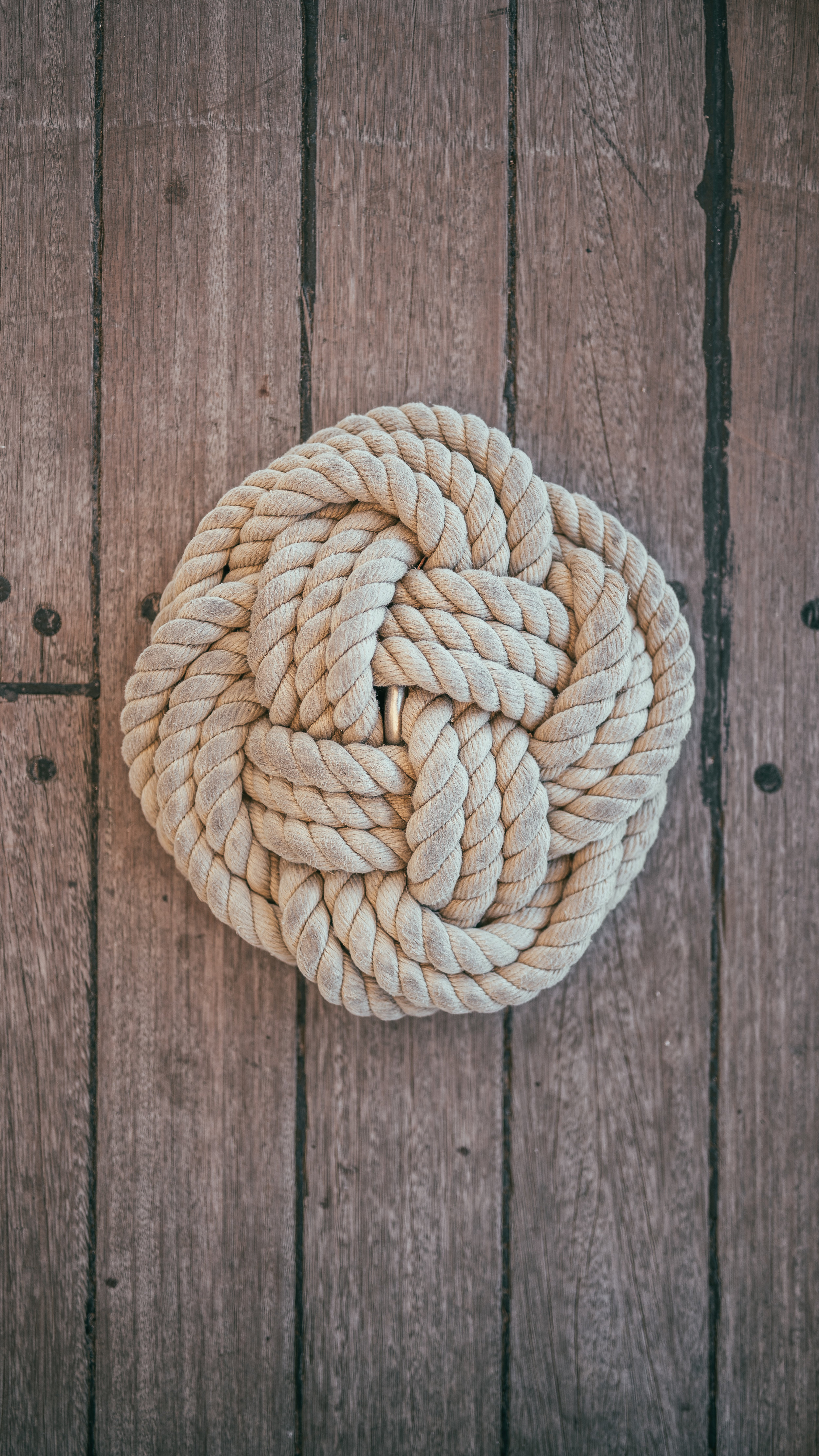 Prior to the presentation from Rochelle Pennington we will be offering a knot tying course that is sure to be fun for everyone. We will go over useful knots and their purpose on a sailboat and end the course by making a decorative knot piece for you to take home. All lines will be supplied.
The Wreck of the Edmund Fitzgerald
Rochelle Pennington will lead you from the launch of the ship to its final radio broadcasts, and from Fitz's discovery on Superior's bottom to the raising of artifacts from its watery grave.
There will be a silent auction during the evening with two beautiful framed and matted prints depicting the Edmund Fitzgerald and signed by the artist as well as singer Gordon Lightfoot.